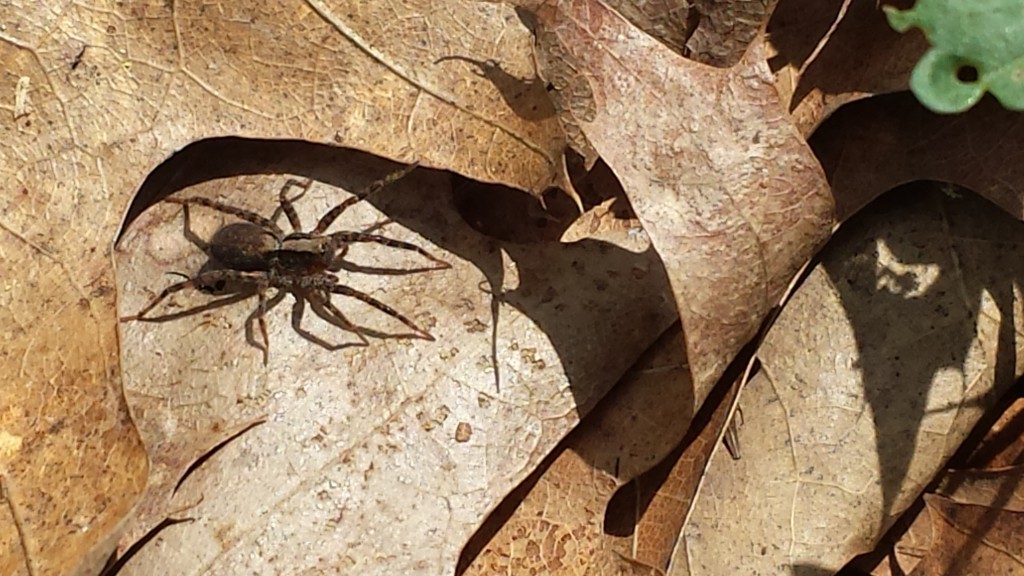 Light swarms of gnats greet us in the poor floodplain that sprawls
from 'At Your Own Risk' class B road to stream. Hundreds of planted
trees neatly in contoured rows give way to a thicket of elderberry and
woodland sunflower. The click and buzz of red bellied woodpecker and
black-capped chickadee surround our steep ascent up the talus slope.
YAP-YAP-YAP call white-breasted nuthatch back and forth in a pair. All
of these callers are year-round residents. The spring migration has
yet to arrive. One spring inhabitant has, in a way arrived, though
dormant it had been. Today first I saw it bloom on gentle wooded
slopes from a thick layer of maple and oak litter it shone it's many
petalled cups of pink and white in hues. Hepatica acutiloba,
sharp-lobed hepatica, a reliable first in show of mesic woodlands, a
promise that the season has begun in full swing and a precedent to the
chorus of flowers to follow.
The following two tabs change content below.
Latest posts by Robert Liva (see all)