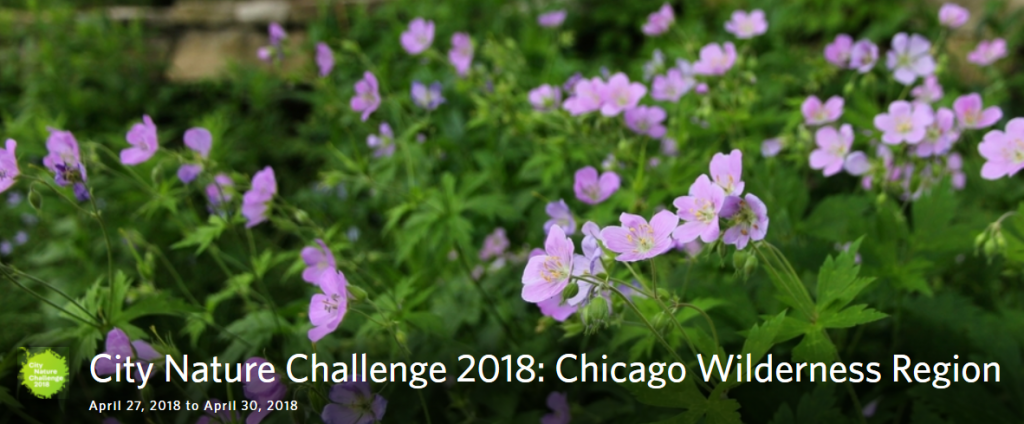 The City Nature Challenge (CNC) is a friendly bioblitz-style competition between urban areas all around the world. This year's timeframe is April 27-30, 2018 for uploading observations, and May 1-3, 2018 for identifying what was found.
The CNC began in 2016 between just Los Angeles and San Francisco and has since expanded worldwide, with 65 cities on 5 continents so far planning on participating in 2018. The Challenge aims to engage city residents and visitors in documenting urban nature using iNaturalist to better understand our urban biodiversity. Anyone can take part. Just upload observations of animals, plants, fungi, and other creatures to iNaturalist using the mobile app or website. It's a fun and easy way to learn about urban nature while simultaneously adding your observations of nature to iNaturalist's global biodiversity database. Download the iNaturalist app (App Store and Google Play) and check out https://habitat2030.org/citynaturechallenge. You can also upload observations directly at iNaturalist.org.
How to Participate
1. Visit iNaturalist.org and download the iNaturalist app
2. Create an account and join the City Nature Challenge 2018: Chicago Wilderness region project
3. Between April 27th and April 30th, 2018, find and take pictures of wild plants, animals, fungi, slime molds, or any other evidence of life (scat, fur, tracks, shells, carcasses!) in the Chicago Wilderness region, which includes most of northeastern Illinois and parts of northwest Indiana, southwest Michigan, and southeast Wisconsin.
4. Get feedback and identifications on your observations from actual scientists, experts, and other naturalists. No previous experience required.
Join or plan an event! You can plan your own event during the City Nature Challenge! Incorporate the use of iNaturalist into your already-planned event during the timeframe, from nature hikes to restoration workdays to science class curricula. Organize a mini bioblitz at a cool preserve or hold an "identification party," where folks bring their laptops and hang out while helping identify plants, animals, and other creatures on iNaturalist. Contact us to get your event added to the list, become a partner, or just check out more resources and links on our CNC landing page: https://habitat2030.org/citynaturechallenge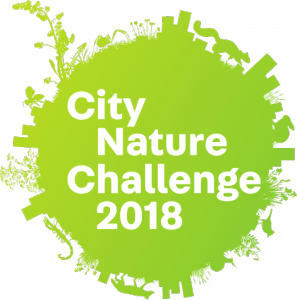 The following two tabs change content below.
cassi is an ecological consultant with ecology + vision, llc and helps run Habitat 2030. She is a botanist and general nature nerd who designs and monitors habitat restoration projects.
Latest posts by cassi saari (see all)