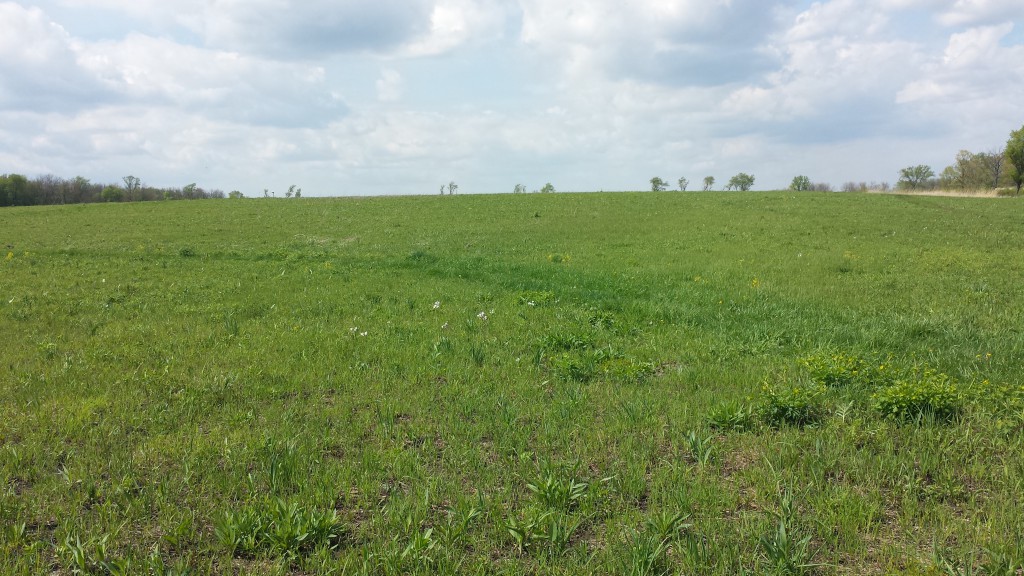 Do we need the rain? This year we happen to be in a drought with below
average precipitation since last July. We need the rain, though it may
spoil your plans for a bike ride, beach visit, or dirty the car you
just washed. It will rain or not, whether or not you want it to. If
there is a rain let it be long and gentle, let it soak in. I would
just advise that you don't go to the beach after tomorrow's rain.
The following two tabs change content below.
Latest posts by Robert Liva (see all)