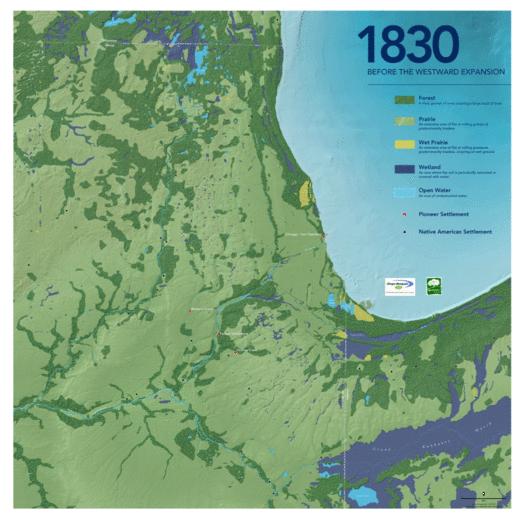 Credit: Openlands and Chicago Metropolis 2020 (see each image larger here)
UPDATE: After we posted this gif, Justin Breen at DNAinfo did some research on it and wrote this article. Thanks!
The following two tabs change content below.
Robb Telfer is a professional performance poet and organizes volunteers for habitat restoration with The Field Museum in Chicago. He serves on the Advisory Group for Habitat 2030 and helps moderate the Calumet Nature Nerds Facebook group
here
. He doesn't know how to science very good, but he's trying.
Latest posts by Robb Q. Telfer (see all)