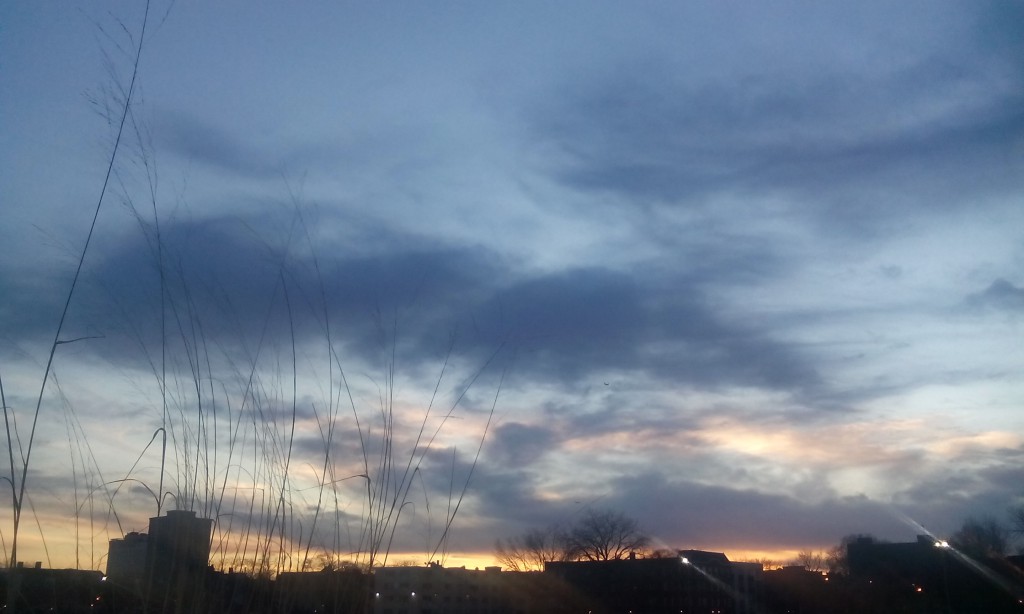 Why is it that when
Things are wrapped in plastic they
are more exciting?
I found a corner
of your chip bag at the beach –
white, color faded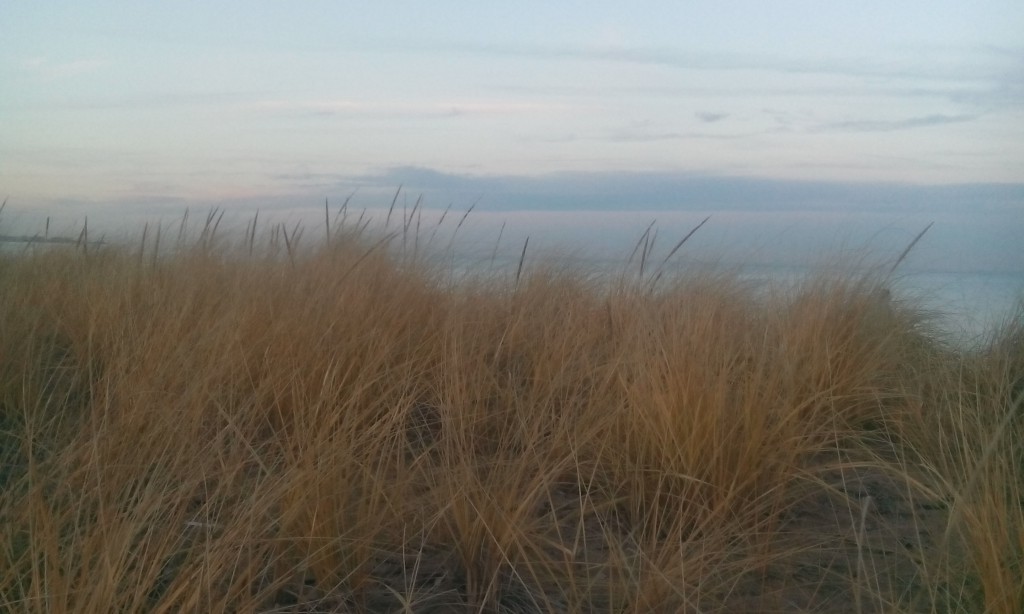 Alongside pastel
indigo Great Lakes crayfish,
empty shell on sand.
Embroidered, tempered
by Nature; without plastic –
this vision is gross!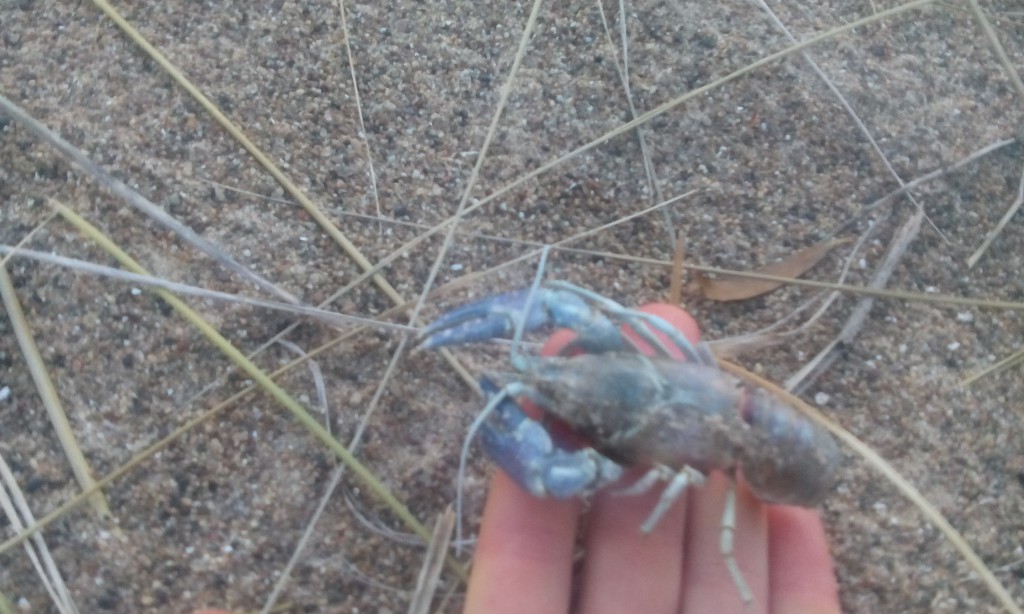 Laminated in
Barnes and Noble, on a page,
This vision sells well!
the pinks, purples, blues,
of the sunset, cold clear sky,
demand no money.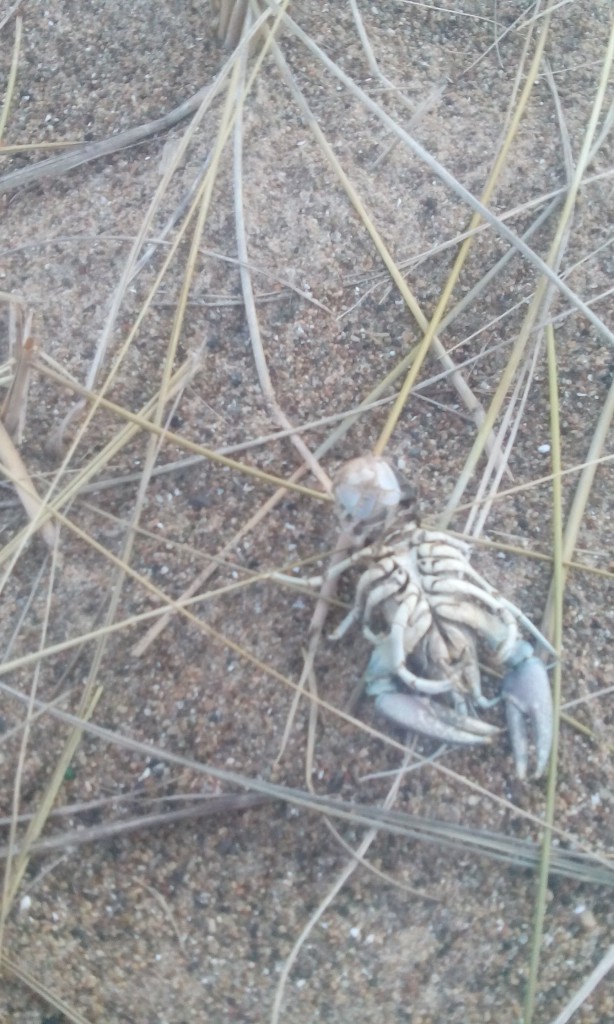 You'll only receive
the nourishment they offer
when you can choose this.
This is the payment
our Mother asks of us so
we can know her love.

The following two tabs change content below.
Julia Garfield is a native Chicagoan, holistic LMT/bodyworker, intuitive healer​, mystical nature lover, gardener, and multidisciplinary artist living on the north side. She visits the lake everyday for inspiration, sustenance, clarity, giggles, and breathing room to be herself. If you're interested in finding equilibrium and wholeness in your life, give her healing services a try; this is her life's work, inspired by nature: http://awakenedheartmassage.wordpress.com
Latest posts by Julia Garfield (see all)